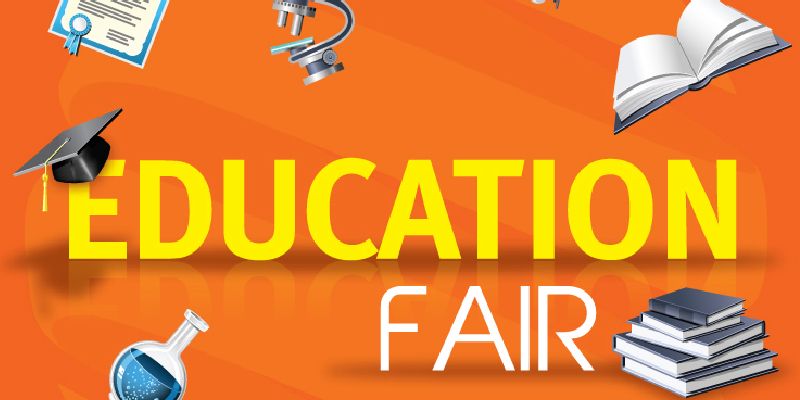 Colleges and Universities as part of the recruitment process send their representatives to other countries to meet and explain about the opportunities they offer to prospective students at education fairs. These events also give the students a chance to know more about the education system in general and also about the institutes they are interested in applying.
Students should be prepared by making a list of queries they want to be answered before coming to the Education or a college fair. They should take the help of family and friends to ask for inputs while creating that list. Below are a few questions students should consider checking out at the fair. This list can help students get started.
Academics: Students should fill in the subject of their choice while listing
● The opportunities that I will have if I major in (X)at your college.
● Difference between your program and the other similar programs offered in other colleges?
● Can I change my major?
● Can I take a break for a semester to come back home and resume my studies.?
Financial aid:
● The total expenditure for each year to attend your college.
● Other fees and costs apart for tuition fee.
● Is there any scholarship for international students, if so what is it?
● Deadline for admission and scholarship
● Percentage of scholarship
● How many international students get financial aid and what is the average amount.?
Preparation:
● Examples of internships the students of your college have for majoring in (X)
● Can someone help me find an internship?
● Please explain how your program will help in achieving my career aspirations.
● What placement opportunities are available at your school for international students.?
● How will the VISA process be. ?
Students should seek out representatives from various college and universities and ask for an introduction if they are not familiar with it. A student should not be hesitant to say that I have not heard of you, please tell me more. The executives will be happy to tell you.
Read Also : Is The Education System At Risk Due To Cutbacks