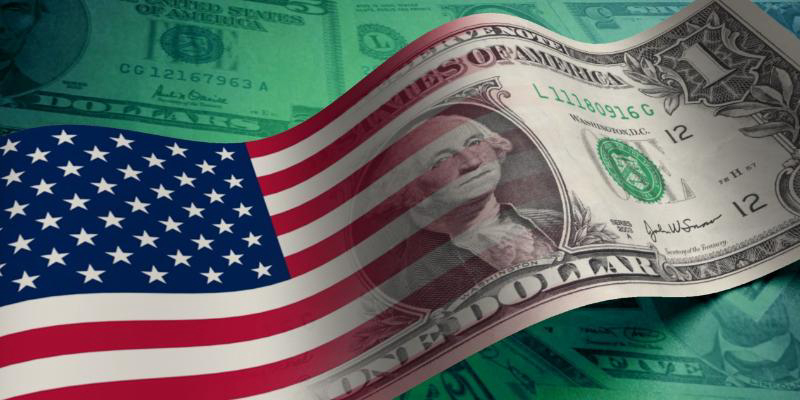 The year before the recession of 2007 saw the birth of as many as 558000 companies. But only about 414000 companies were formed in 2015 as per the Census Bureau, which was a little over the year before. Though the rate of unemployment is on the decline and the stock markets are up, the economy is still not expanding and so is the productivity and the wage rise. The economists believe it is due to the slump in start-ups which essentially means there is less creation of new businesses.
It is critical to understand the reason behind the slump, and it could be due to the power of the big corporations. The economists argue that these big corporations can kick out the challengers or acquire them before they can be a force to reckon. So if you are wondering why bother about the stifling entrepreneurship, experts say that this kind of slump has a lot of implications. The small companies and start-ups are the ones that offer dynamism to the economy. These companies can generate, create job, innovations and is a ladder for success to middle class and immigrants. The most significant contribution of startups is that it makes the economy more productive. They have the talent to invent new approaches, innovations, and products that challenge the big companies to compete or be ignored by the customers. Startups have created jobs and also promote entrepreneurship.
Though the slump is observed for more than 30 years, the recent trends are what have worried economists. In the 90's the slowdown was only in specific sectors like the retail, and that was not a drag on the economy or productivity. But since 2000, the deceleration is noticed in the technology sector, and this is coupled with low productivity. Research conducted suggests that the entrepreneurship decline and reduction in business dynamism is a primary reason for stagnation in productivity.
Read Also : Printing a Newspaper