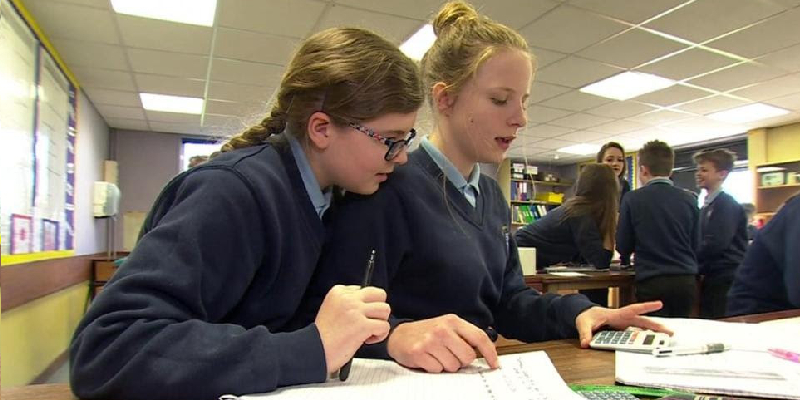 England Schools are expected to save £3bn as per the National Association of Headteachers. That they say can be a significant threat to the education systems stability. Ministers say that the school funds are protected, but Russell Hobby who is the General Secretary of that association begs to differ. Though the Education Department said that the funding is at a high, the Institute of Fiscal studies is the belief that there is more than what meets the eye. There are cost pressures that are impacting the funding. As per the research that they have published recently, they need an extra £2bn between 2017 and 2022 to maintain the schools at the current level.
Reality check: The education department wants the school to make savings close to £1.7bn, so when the government claims that the funding is at a record high, it does not tell the complete story. The department does not account the impact on the per-student fund as well as other cost pressures as per the director of Education at IFS, Luke Sibieta.
The general secretary of the National Association of Headteachers spoke from the annual conference in Telford and said that there are many organizations that are facing this cost pressure and affecting the effective management of schools, but the government is still singing the same tune of schools getting high funding. The schools have to manage the additional expenses of Insurance and contributions to pension coupled with rising costs which is creating a lot of cash crunch. The association is continually highlighting the situation along with teacher unions about the financial issues schools are facing. The government meanwhile refuses to admit it, and hence the schools in the UK are at risk.
The National Audit has estimated that schools have to pay £3bn as payout between 2015 to 2020. With such numbers being projected, more than 70% of the schools said there would be a cash crunch in 2019 to 2020, and More than 18% said that they were already short of cash.